Welcome to the Follow Him Ministry Website
Access to my books, suggested resources, and daily prayer podcasts be found here. You can submit a prayer request via the Prayer tab in the menu.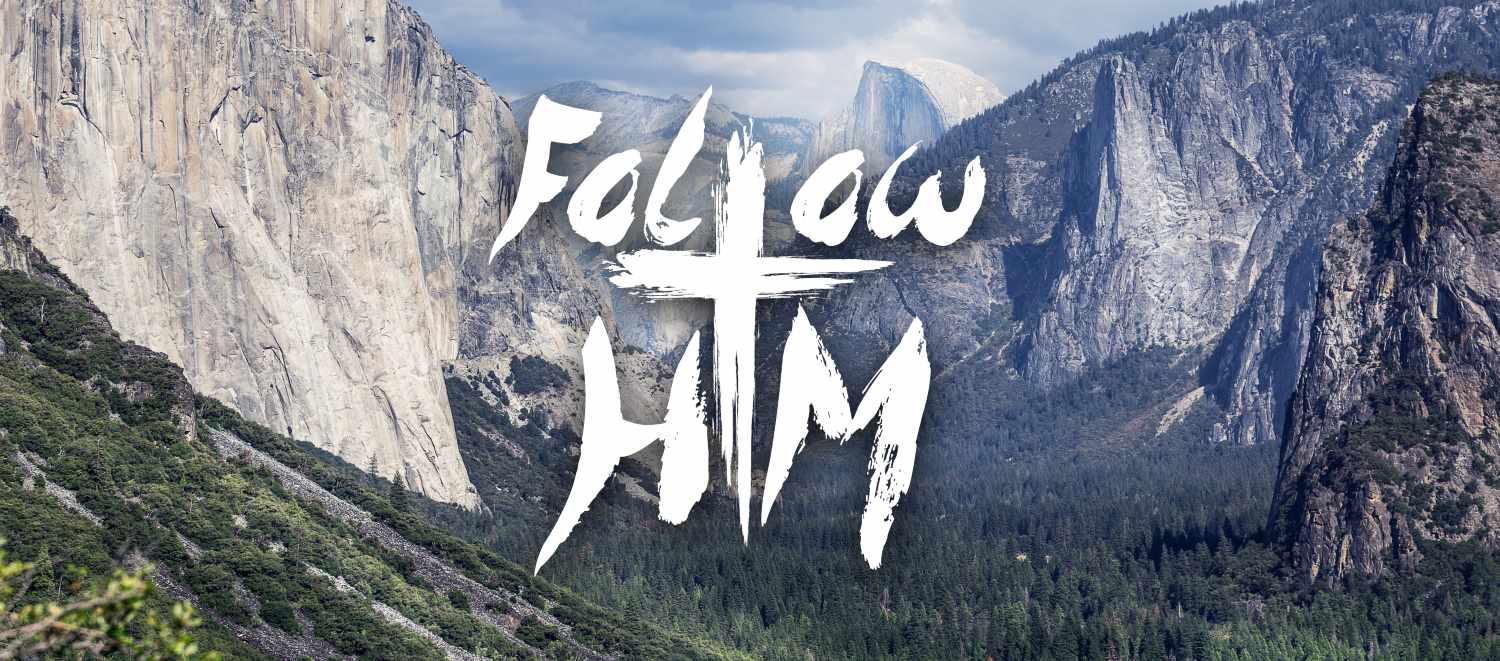 About Follow Him
Follow Him ministry is a Christ centered ministry reaching out to all Christians and non-christians around the world and around the corner. Follow Him consists of daily podcasts going line by line through Word of God; daily ministry through Facebook, Twitter, text and personal ministry. Follow Him seeks to minister to and help feed and clothe homeless in New Orleans area. The goal of Follow Him is to proclaim the Gospel - the good news of Jesus Christ
"For God so loved the world, that he gave his only Son, that whoever believes in him should not perish but have eternal life." - John 3:16
"for all have sinned and fall short of the glory of God," - Romans 3:23
"For the wages of sin is death, but the free gift of God is eternal life in Christ Jesus our Lord." - Romans 6:23
"For by grace you have been saved through faith. And this is not your own doing; it is the gift of God, not a result of works, so that no one may boast. For we are his workmanship, created in Christ Jesus for good works, which God prepared beforehand, that we should walk in them." - Ephesians 2:8-10
"because, if you confess with your mouth that Jesus is Lord and believe in your heart that God raised him from the dead, you will be saved. For with the heart one believes and is justified, and with the mouth one confesses and is saved." - Romans 10:9-10
To show the love of Christ to a dead and dying world and see people from all walks of life come to a saving knowledge of Jesus Christ and for Christians to grow in Christlikeness.
---
Follow Him Books